Congratulations to all of the families, business's and institutions who have recently had their windows coated with our Liquid Insulation for Glass; SketchNanoGard Thermal.
They each have now joined forces with us in "Helping to Better the Earth - One Window at a Time!"
Way to go!
Your Window Innovations Team

The Historic Hochzeitshaus – Berlin, Germany

---


"Watch the Edmonton CTV news story in the below video."
---



Beet Top Cafe – Lacombe, Alberta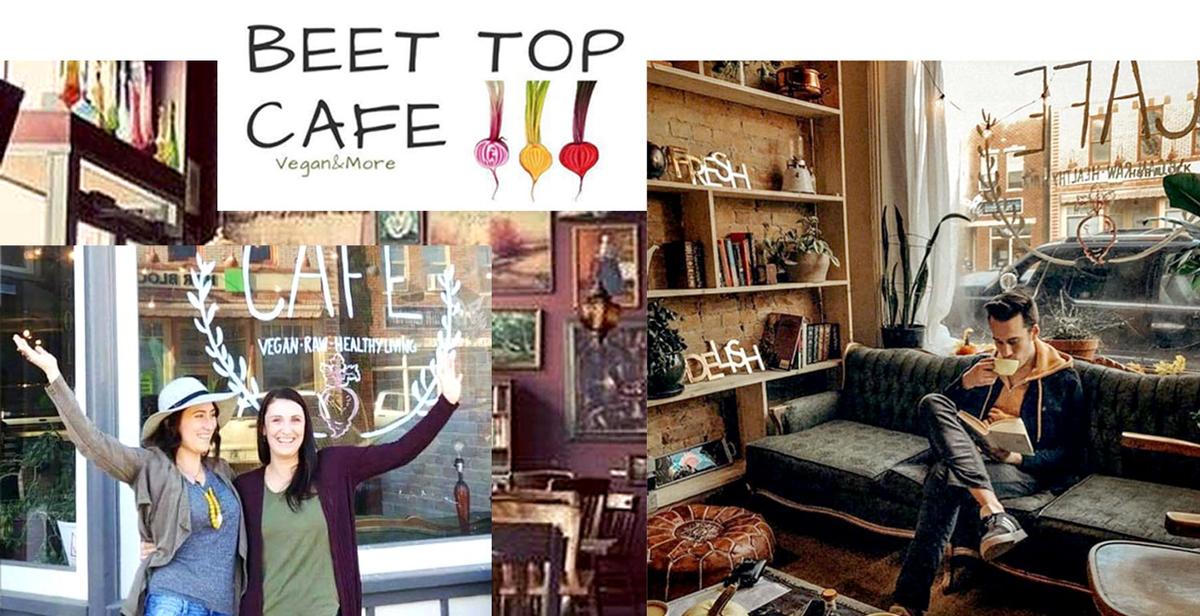 Alberta Sports Hall of Fame & Museum – Red Deer, Alberta

CrossRoads Church – Red Deer, Alberta



Safe & Sound Daycare – Olds, Alberta




ABC Country Restaurant – Red Deer, Alberta

Over 60 more projects have been completed.

More success stories and updates will be posted soon. We are proudly working to help keep our clients cooler this summer and preparing them to be warmer this coming winter.

Call us to secure your spot on our calendar this summer. 403.473.4757

Cheers, from all of us at Window Innovations!